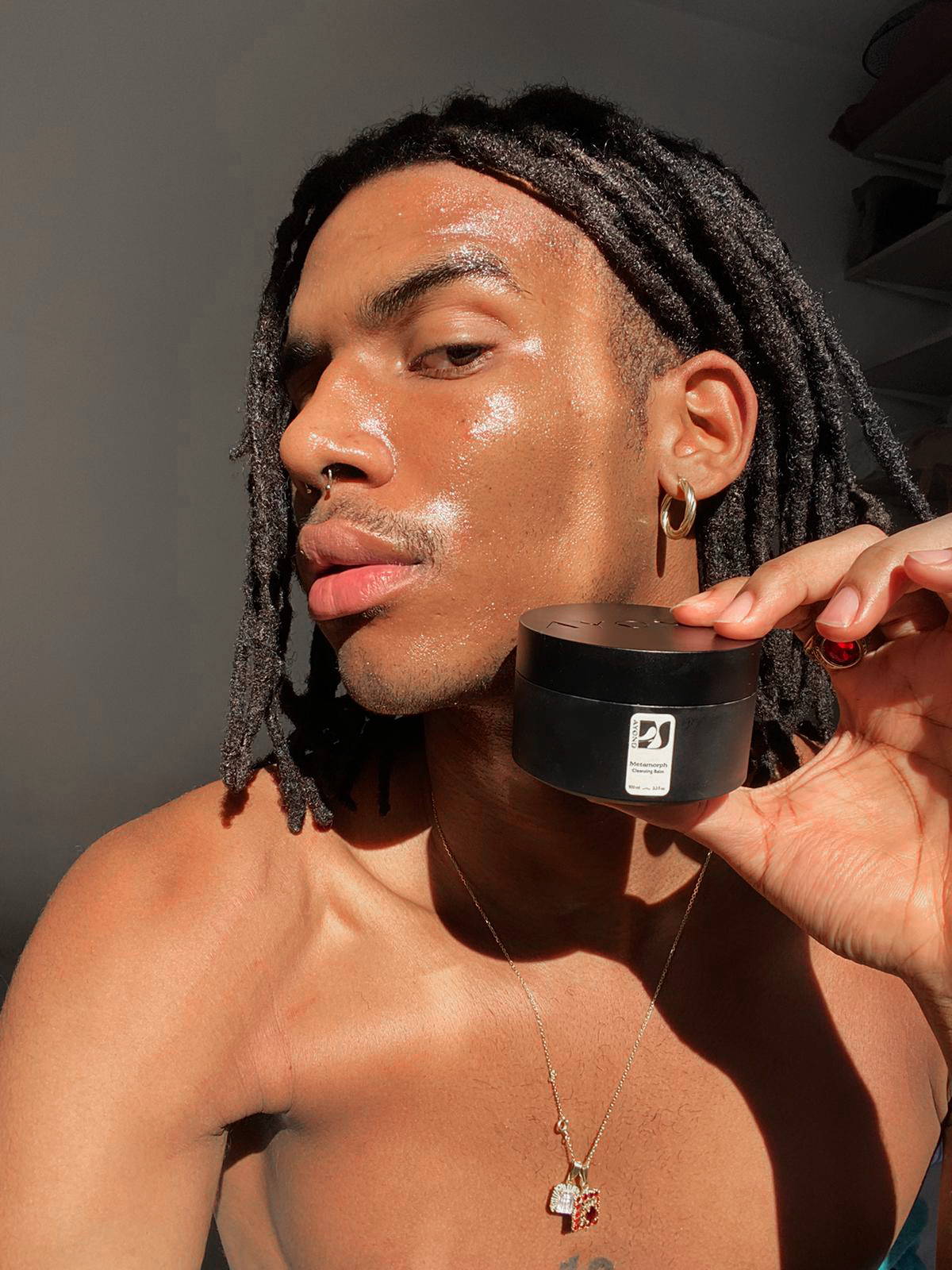 AYOND is perpetually on a mission to explore dualities, defy limits, and challenge conventional notions of beauty and gender.

In our new series Rare Blooms we honor personal stories of resilience and
transformation, and celebrate unique journeys toward transcendence.
Our first Rare Blooms features Francois - an AYOND muse and someone dear to our heart. Thank you, Francois (@francoisxnad) for being part of this and giving us inspiration.
---
How have challenges shaped you?

Challenges have proven to have a positive effect on me. It's a chance for growth. Especially during Covid when we are all facing so many restrictions it has actually helped me to realize how important it is to be able to adapt and evolve.

What does resilience mean to you?

It is about recovering from adversity -- showing elasticity -- especially when you find that being resilient is hard at that moment.

When was the last time you pushed yourself out of your comfort zone?

I try to do this everyday. Being able to learn and expose myself to new things is extremely important for my well-being.

Where do you go (physically or in your head) when you need soul nourishment?

I am originally from Martinique, so naturally it is the beach. It is the most peaceful place where I can be alone with the ocean and the sun. I also use prayer as a way to gain mental fortitude.

What is real beauty to you?

Real beauty is an aura of kindness and a good heart.
Real beauty is an aura of kindness and a good heart.